OUR SERVICES:

TRAINING and CONSULTATION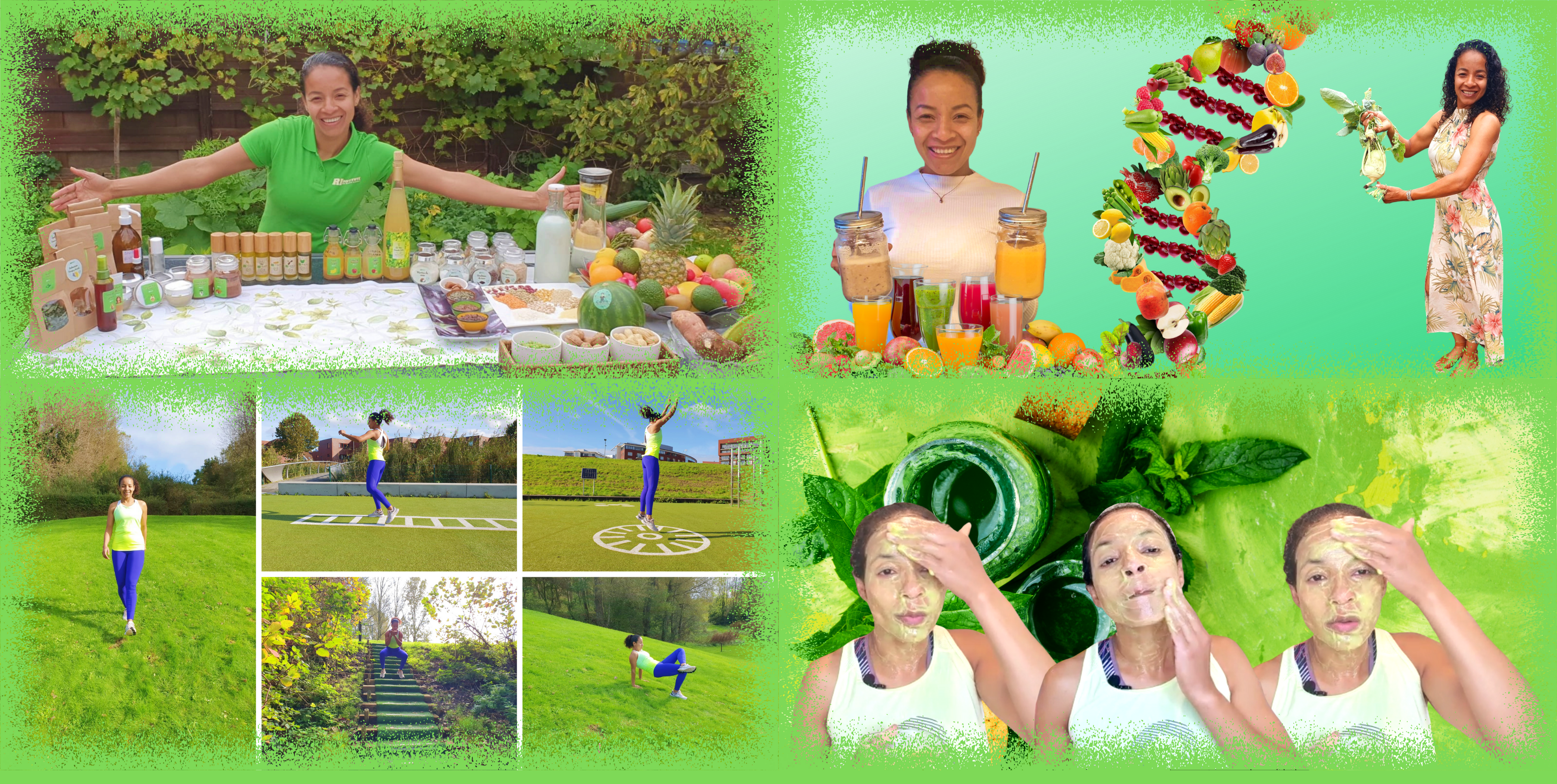 BIO MEDICAL SCIENCES
Training and Consultation
Restore your health through BIO Nutrition, BIO Sports and BIO Cosmetics. BIO Products with a nature base, sustainable and effective.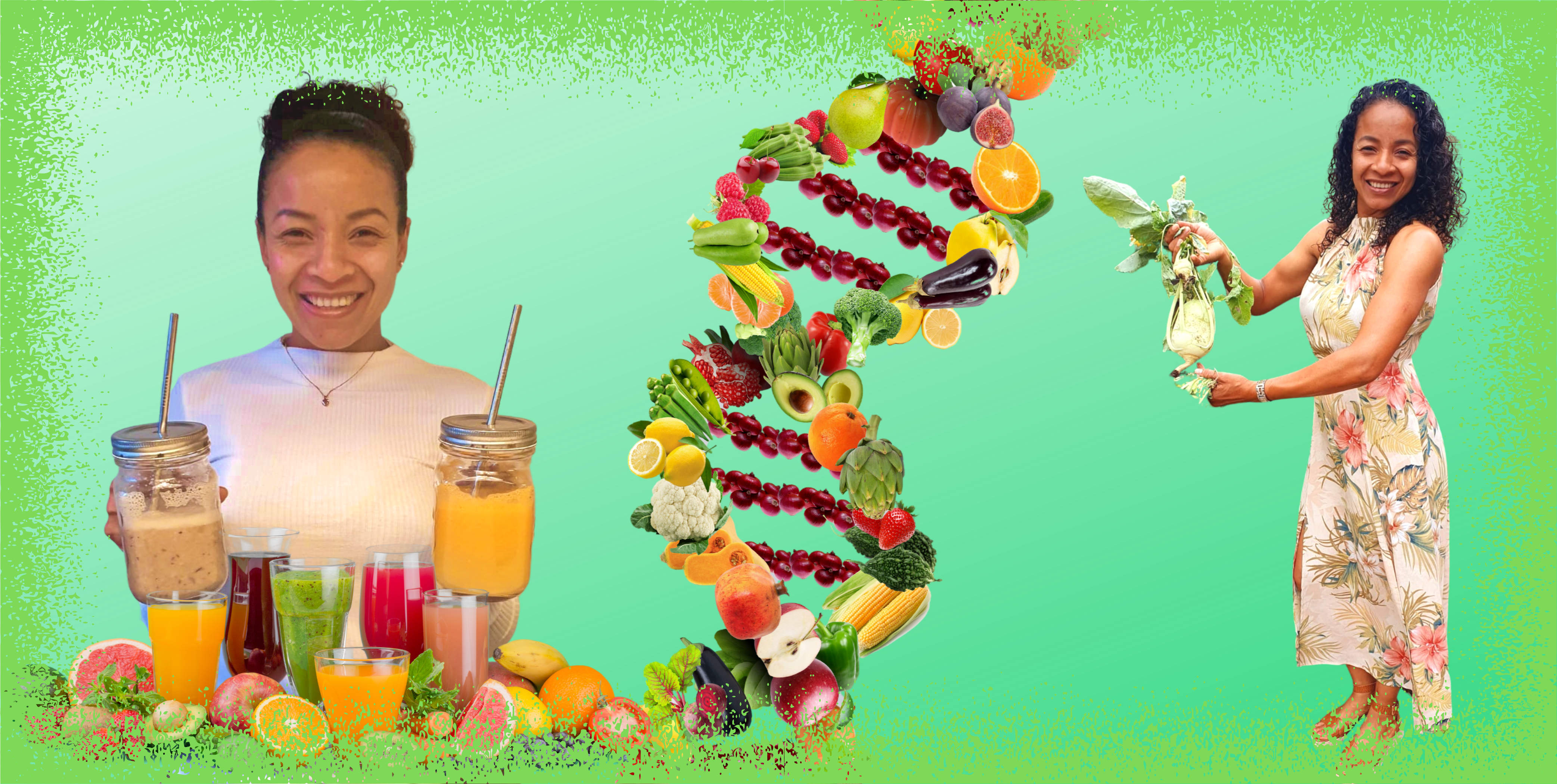 BIO NUTRITION
Training and Consultation
Based on pathology, symptoms or disease follow a six week plan.
Establish an effective BIO healthy, conscious, sustainable lifestyle.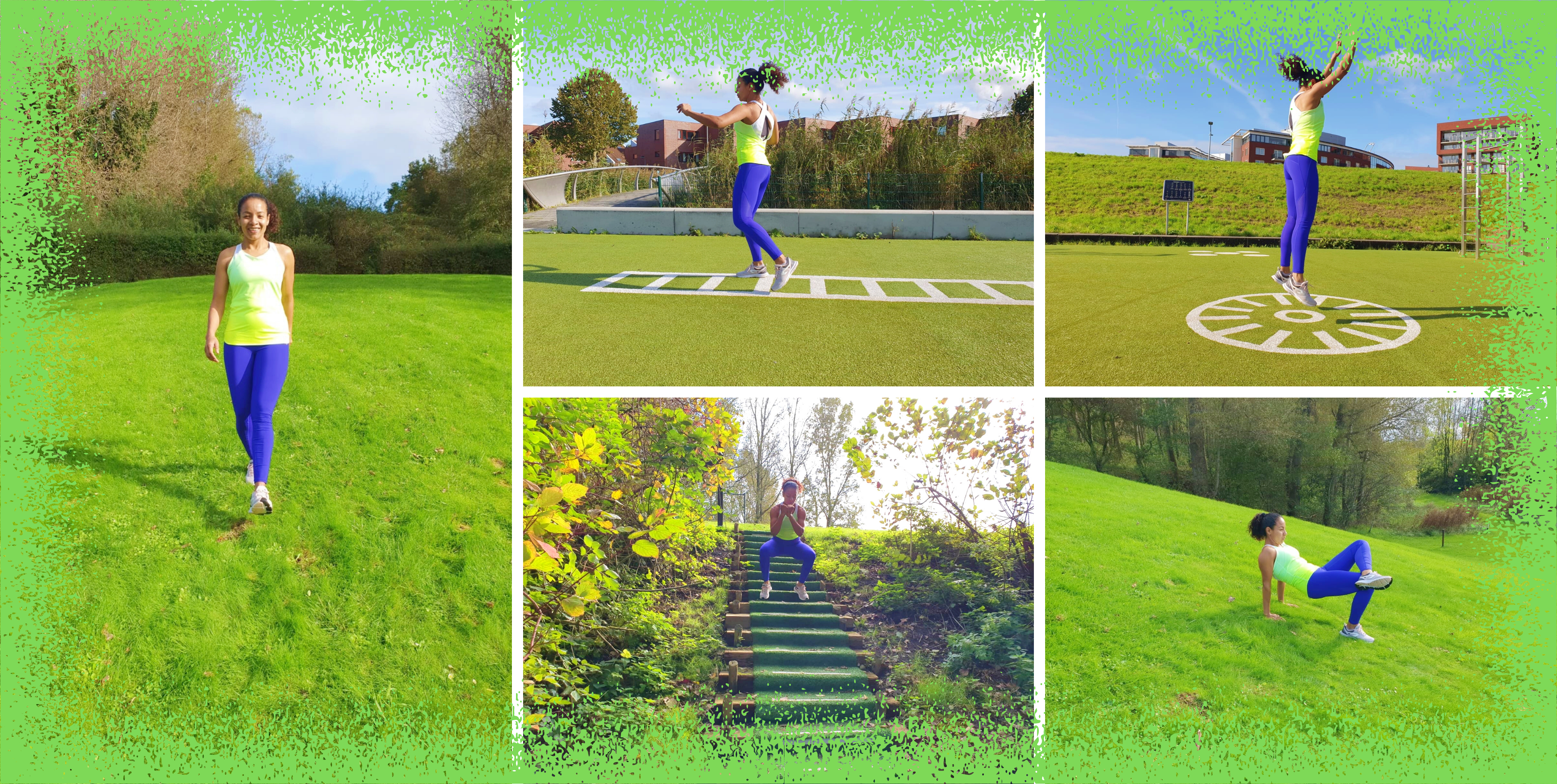 BIO SPORT
Training and Consultation
During a six week process we analyze the type of sport and movements that the individual needs according to their health status.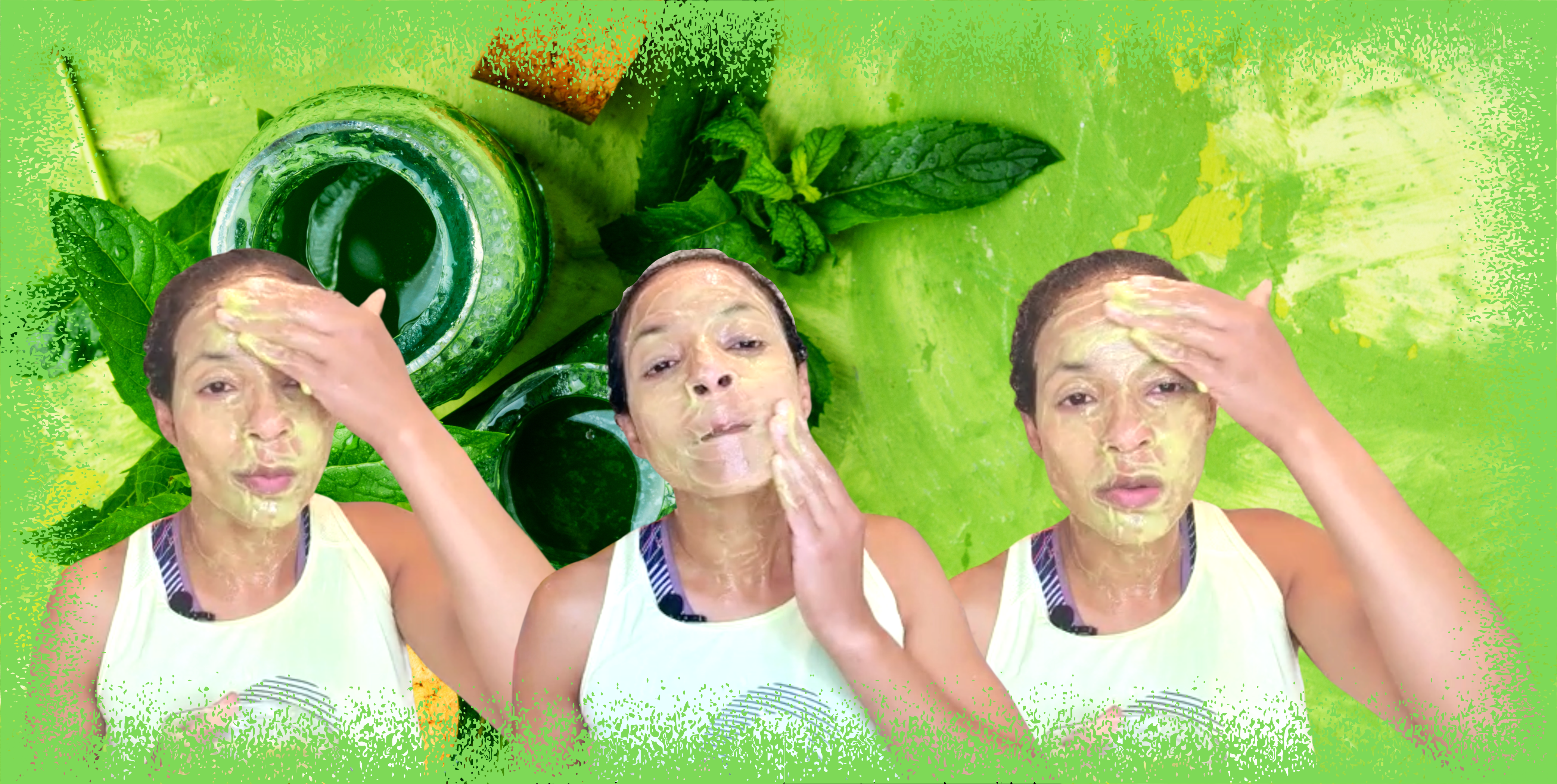 BIO COSMETICS & BIO PRODUCTS
Training and Consultation
The external care of the Human Being is as important as the internal care.
During a six weeks process we will educate on BIO products and learn how to make your own products with residues of the products consumed on a daily basis.